Futurewise's mission is to develop practical ways to improve the impact, value and experience of work ensuring we put people at the centre.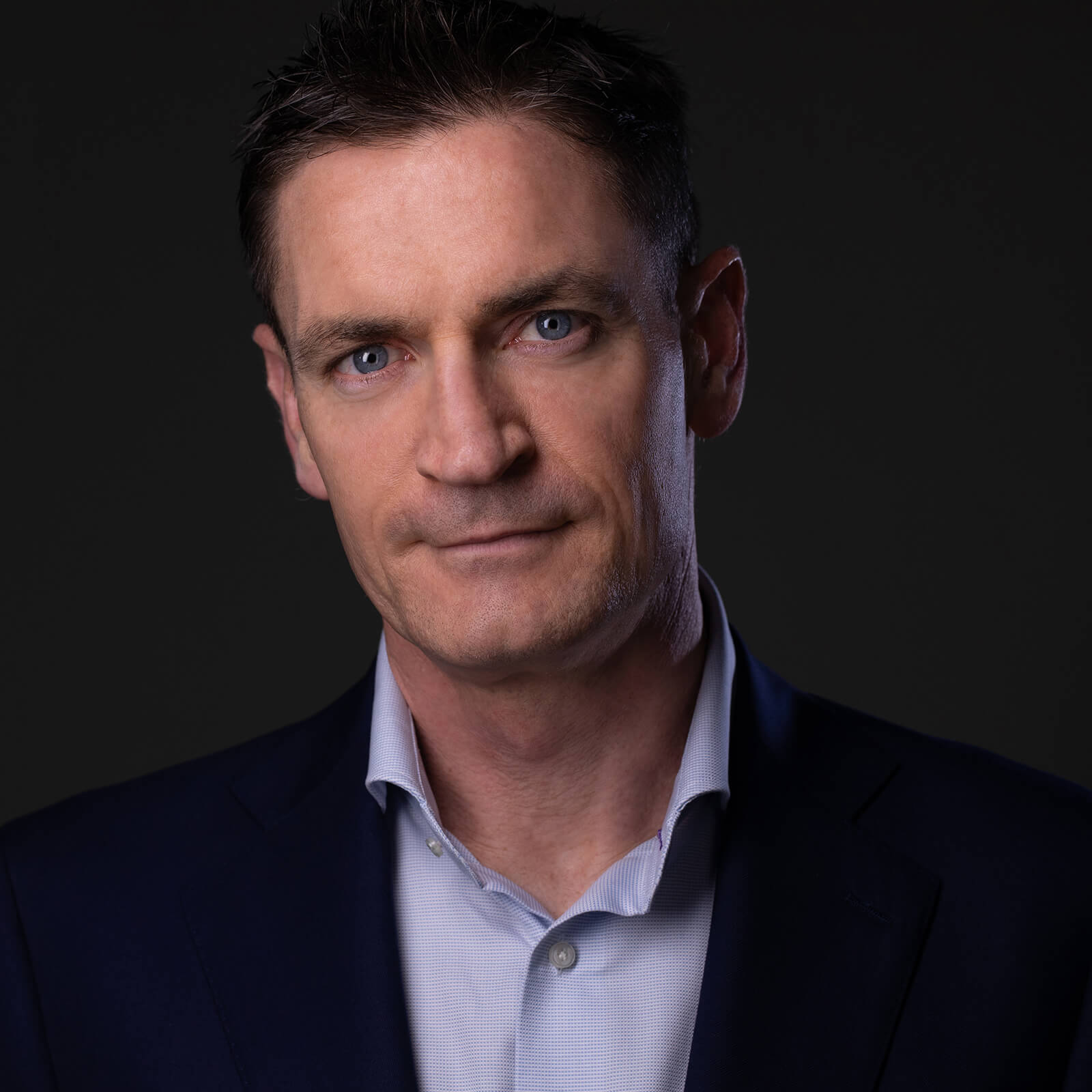 Peter Cosgrove
Peter is Managing Director of Futurewise and is an expert on future trends and a much sought-after speaker and adviser on the future of work. He has over 25 years business experience on executive teams as well as boards as board member and Chair. He is currently Chair of Aware, the leading mental health charity and Chair of Brain Tumour Ireland. He has been Chair of Junior Achievement Ireland, the National Recruitment Federation and currently serves on the 30% Club Steering Committee tackling gender balance. Peter has served as a Board adviser for a number of Staffing organisations and has been a contributor to the Expert Group on Future Skills. Peter is based in Dublin, Ireland.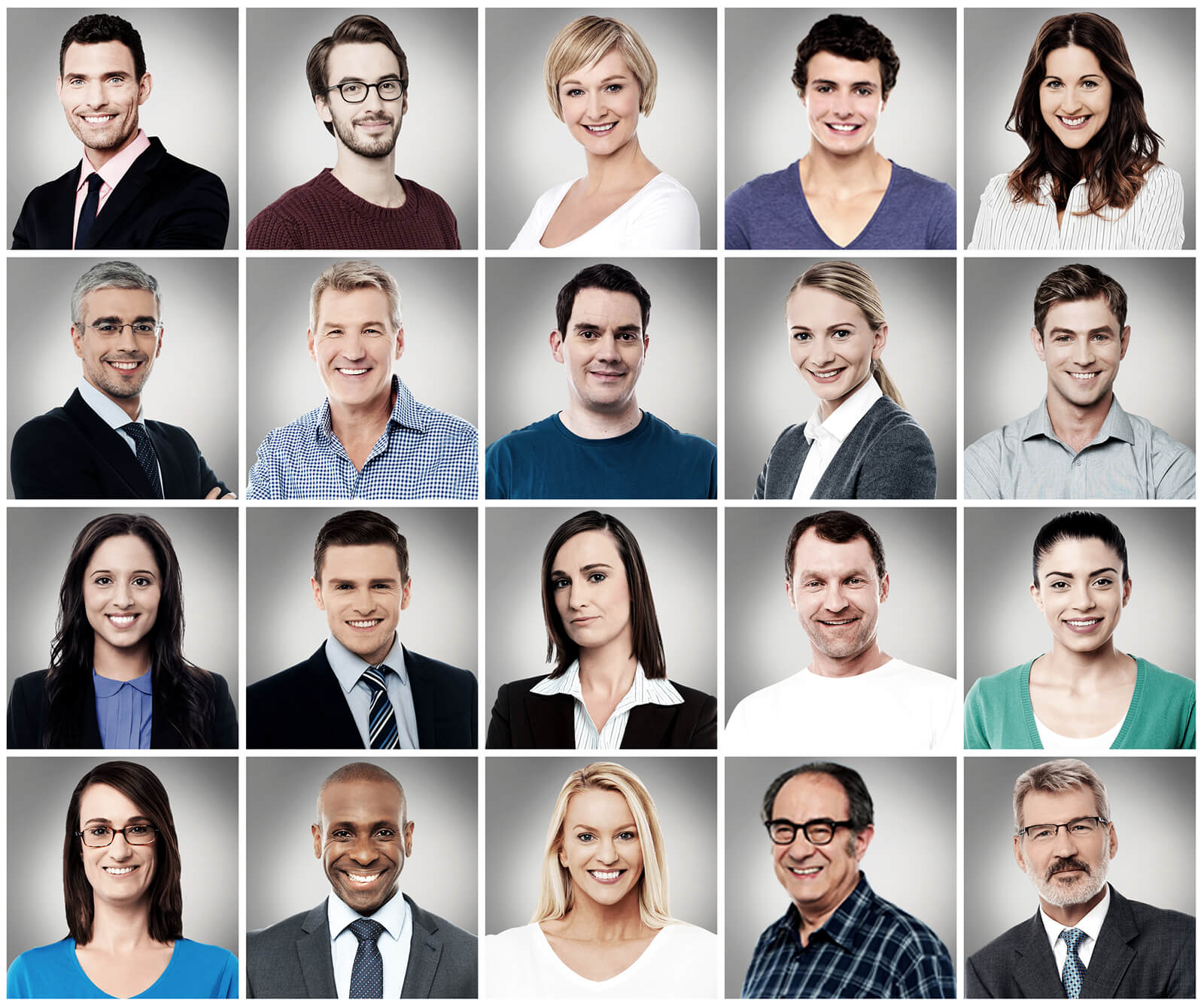 Research team
Futurewise has collated a global team of researchers to connect with experts from around the world to help deliver up to date research and trends and prepare speeches. These freelancers live in the new world of work and are able to rapidly analyse emerging trends and deliver prescient real time trends. These freelancers work in conjunction with qualitative research on trends and forecasts.
Peter was the headline speaker at The AIB Future Sparks Festival with over 7500 5th and 6th year old post primary students In attendance. He captivated both students and teachers with his dynamic take on the Future of Work and the skills required to prepare and navigate the years ahead. During the talk, you couldn't hear a pin drop and afterwards, the feedback was exceptional. I would have no hesitation in recommending Peter, totally professional and insightful speaker.
Aideen O'Reilly, Managing Director Real Nation
Peter Cosgrove greatly impressed the leaders of the InterAction Council when he briefed and led an extended discussion on artificial intelligence and how it might affect the global job market. The Council is composed of former Presidents and Prime Ministers and what was especially impressive about Peter's presentation was that he was able to communicate the intricacies of modern technology to the leaders in a way that they could understand ,then tease out the policy implications of the discussion. It was a communication tour de force. He showed the same skill in working with the Council in our ongoing dialogue with youth leaders though this audience readily understood the technology.
Tom Axworthy, Secretary General InterAction Council | Chair, Public Policy, Massey College, University of Toronto
Peter is a fantastic presenter with brilliant new insights on the future of work. I highly recommend inviting him to speak about this important subject.
Ella Robertson, Managing Director, One Young World
Peter's presentation on diversity to the board was absolutely superb. He's a compelling speaker who delivers essential information in an articulate and humorous way. His connection with his audience is riveting, and his techniques for challenging previously held conceptions is extremely thought provoking. His address to the board resonated long after the presentation itself and I am still receiving positive feedback.
Eleanor McEvoy, Singer-Songwriter and Chairman of the board of IMRO
Peter provided a keynote address on the Future of Work at IDA Ireland's annual conference last week. The feedback from the entire IDA global team and Board members on Peter's energetic and knowledgeable keynote was exemplary. Peter has the rare ability to engage with a diverse audience, distill vast analysis into useable and thought-provoking messages and deliver them in an entertaining and accessible way.
Sarah Jane Hutchinson, Business Development, I.D.A
Great presentation to the wider DAA leadership/management group by Peter Cosgrove on in Malahide Castle. Terrific energy and really great insights and one of the best reactions from our team to any external speaker! He left us with a few things to think about!
Kevin Toland, ex-CEO DAA