Have you decided to change career?
Peter Cosgrove interviewed on Newstalk with Pat Kenny about tips to help you change career.
An interview with Claire Byrne, Peter Cosgrove and Eoin McGee. https://youtu.be/Mn17GHo8hvw .
Peter Cosgrove spoke on the Podcast Start up Nation on the Future workplace trends. Peter's 25 minute piece starts at...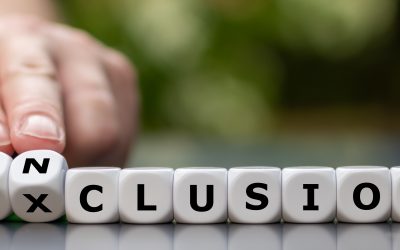 It's great to see diversity and inclusion top of many company agendas however it is also important to recognise that...