I spoke with Pat Kenny about what we can expect when are are able to go back to the office.
In a week of the Facebook wihstleblower – this is a piece on the concerns we should have around technology...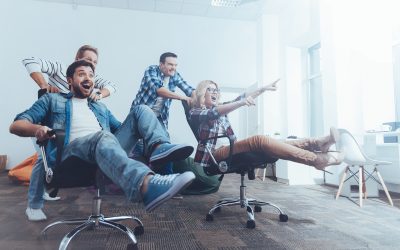 A man and woman are out on a date and the man just keeps talking about himself for the entire lunch. By the end of the...